Balloon Boy's Home Takes Off with Renters!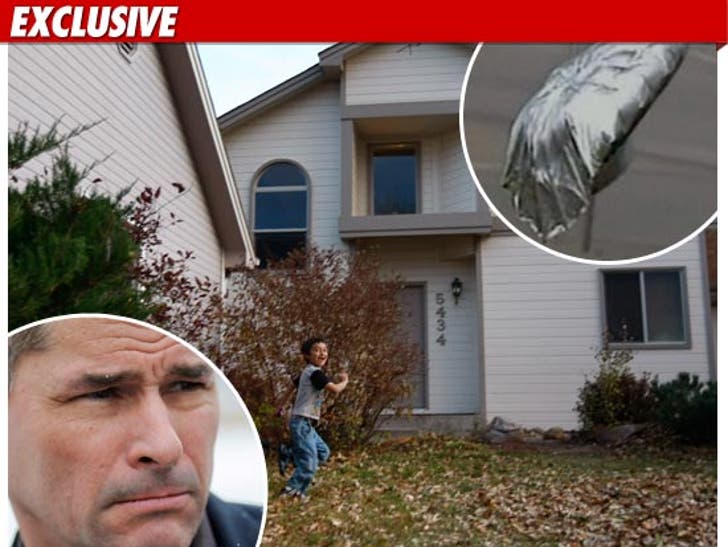 The Colorado house where Richard Heene launched his stupid "Balloon Boy" hoax was just rented out to a brand new family ... and TMZ has learned, the home's infamous past was a HUGE selling point.
Sources connected to the property tell us the house received immediate interest when it went on the market last month ... with everyone wanting to see the attic where Falcon hid out while the country thought he was trapped in a homemade balloon.
As we previously reported, the Heene's blew out of town and moved to Florida earlier this month -- but they left a ton of stuff back at the Fort Collins home.
We're told the property owner cleared out all of the Heenes' old crap -- but it's unclear if they'll ever be able to remove the stench of desperation that Richard left all over the home.