Balloon Dad -- The 'Welcome to Florida' Mug Shot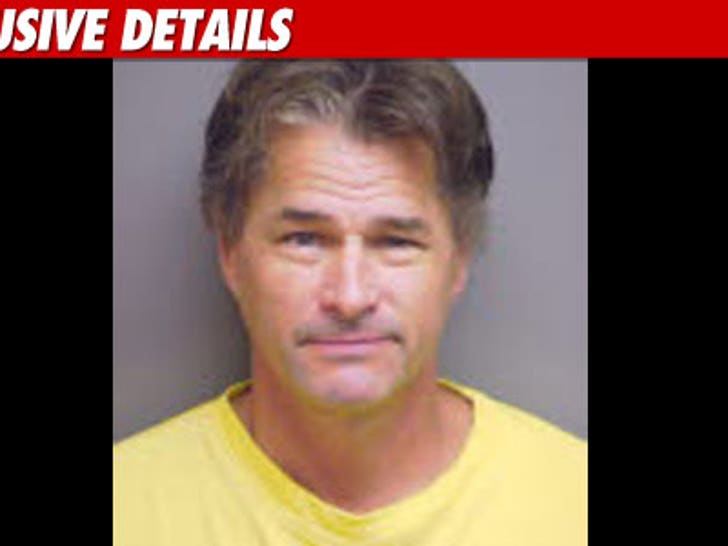 "Balloon Dad" Richard Heene has a brand new mug shot in Florida -- but dude didn't break the law this time ... TMZ has learned it's all because he decided to move.
Law enforcement tells us the Heene family has left Colorado for sunny Florida ... and as a convicted felon for that whole "Balloon Boy" hoax thing ... Richard has to check in with local law enforcement before he can settle into a new home.
So, at 7:35 AM ... dude threw on his best yellow t-shirt and waltzed into the Manatee County Sheriff's Office ... where he posed for a mug shot, left his fingerprints and went on his way.
According to reports, the Heenes didn't leave Fort Collins on good terms -- their former landlord claims the fam left discarded belongings all over their former home ... including tables, plates, tools chairs and appliances.
Don't worry -- they've still got plenty of baggage.