TMZ's Cheer-tastic Photo Contest -- Let's Go!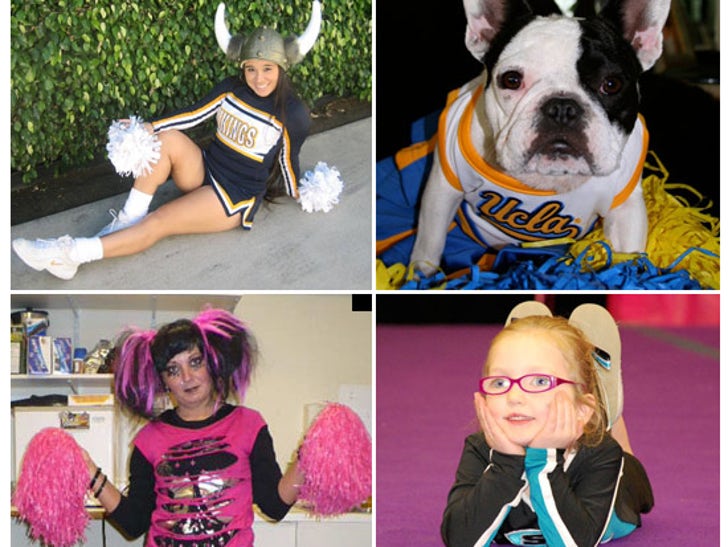 Bust out your spirit fingers and click through our Cheer-tastic Cheerleader Photo Contest -- then get out there and be a W-I-N-N-E-R!
Be sure to check back on Monday to vote for which spirit filled photo should score the $250 prize and some great gifts from TMZ!