NBA Player: I'm Not Dating Mayweather's Baby Mama!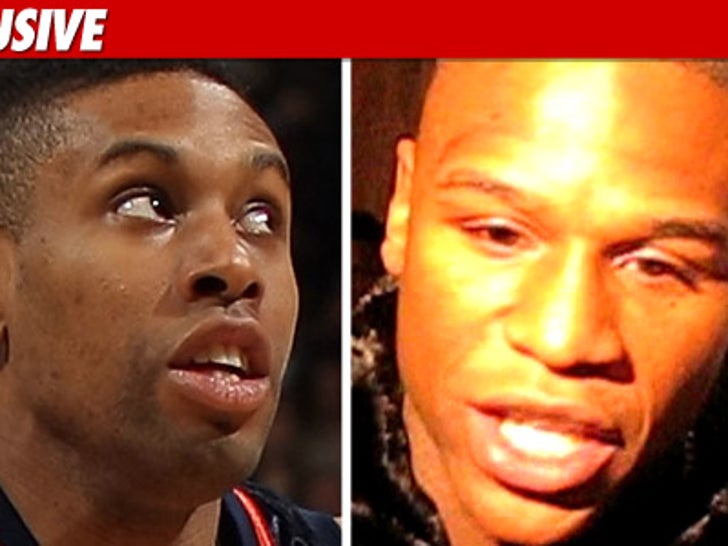 Chicago Bulls point guard C.J. Watson wants to make one thing perfectly clear -- he has never ... nor will he ever ... date Floyd Mayweather Jr.'s baby mama ... despite what she told police.
As TMZ first reported, Josie Harris told Las Vegas cops that before Mayweather Jr. allegedly attacked her last week ... he demanded to know if Harris was dating Watson ... and she responded, "'Yes, that is who I'm seeing now.'"
But multiple sources close to C.J. -- including his father Charles Watson -- tell TMZ that the NBA player is only in a relationship with his longtime girlfriend Danielle -- with whom he has a child.
C.J.'s dad -- who says he talks to C.J. every day -- also tells us, "I know for sure that Josie is not his girlfriend ... she did some event planning for C.J., but other than that, they have no relationship whatsoever."
Charles adds, "C.J. would never do anything like that to Mayweather [Jr.] ... he doesn't need that."