Floyd Mayweather Jr. Arrested in Las Vegas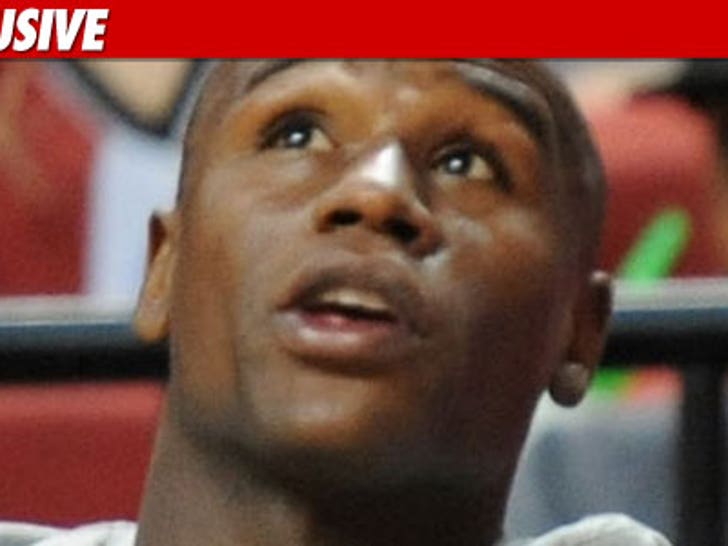 Floyd Mayweather Jr. has been arrested in Las Vegas following the domestic violence claims made by his baby mama.
As we first reported, Josie Harris called the police at around 5 AM yesterday from her home in Vegas -- and when cops arrived she told them the professional boxer had attacked her and threatened to kill her.
According to the Las Vegas Review-Journal, Mayweather was arrested and booked for grand larceny related to the domestic incident. According to the report, Mayweather allegedly took personal items from Harris' house.
Mayweather reportedly has not been arrested for domestic violence -- at least not yet.
UPDATE: Mayweather was booked and held on $3,000 bail.