Floyd Mayweather -- Alleged Beat Jacker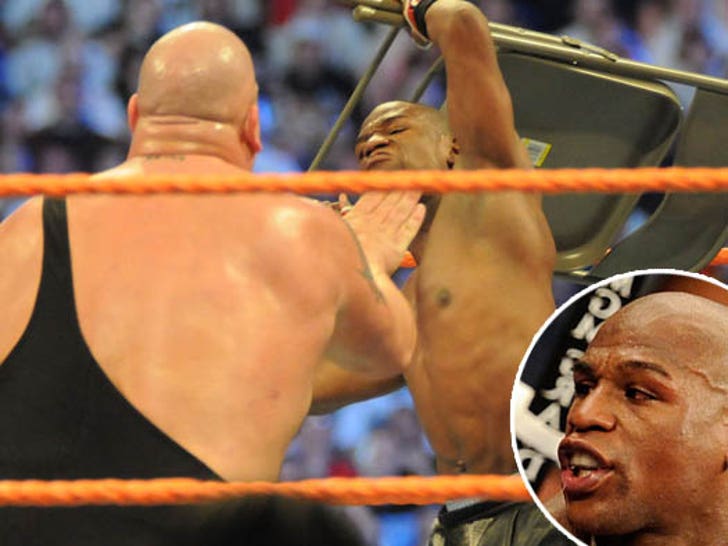 Just days after Floyd Mayweather Jr. beat up Shane Mosley, he's already scheduled for another fight ... and it's all over his musical entrance to a recent WWE event.
According to a new lawsuit, Pretty Boy Floyd is accused of jacking a beat from a musician named Anthony Lawrence Dash and remixing it for his entrance music for Wreslemania 24 in March 2008. Dash also claims Floyd is using the song on his website.
In the documents, filed Monday in South Carolina, Dash claims he copyrighted the beat in 2005 -- and has sent Floyd multiple cease and desists letters ... that have all been sent back, unopened.
Dash -- who's suing Mayweather, WWE and others -- wants at least $150,000 to make things right.
Calls to Mayweather have not been returned ... presumably because he's still partying his face off in Vegas.