Mayweather Jr. Verbally Abuses Sparring Partner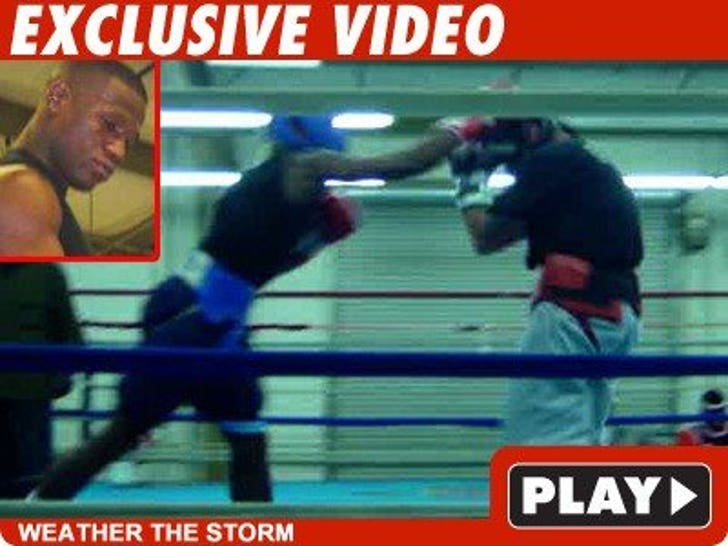 The only thing more entertaining than watching Floyd Mayweather Jr. unleash a devastating barrage of punches on a heavier sparring partner ... is watching him do it while calling the bigger guy a "bitch."
TMZ has obtained footage of Floyd training in a Las Vegas gym earlier this month, where he let his hands ... and his mouth ... do the talking.
Floyd's sparring partner never backs down from the fight -- and even tosses around a few expletives of his own after Floyd taunts him.
Mayweather is kinda/sorta set to fight Manny Pacquiao sometime in March ... maybe.
More Floyd Mayweather Jr.