Jesse James Drags TMZ Boss Through the Mud
Jesse James
Drags TMZ Boss
Through the Mud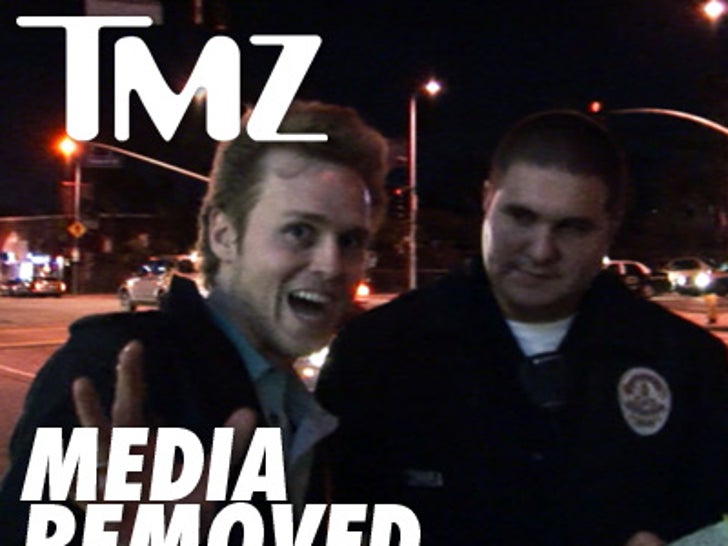 Jesse James had a total breakdown during an off-road race in Primm, Nevada this weekend -- and sources who know nothing about cars have determined the whole thing is Harvey Levin's fault.
So when the truck was set to make its official debut -- everything went to hell ... meaning the car broke down mid-race and never crossed the finish line.
He may be the size of a leprechaun ... but he's clearly no lucky charm.