Heidi Montag -- Oops, My Boob Fell Out!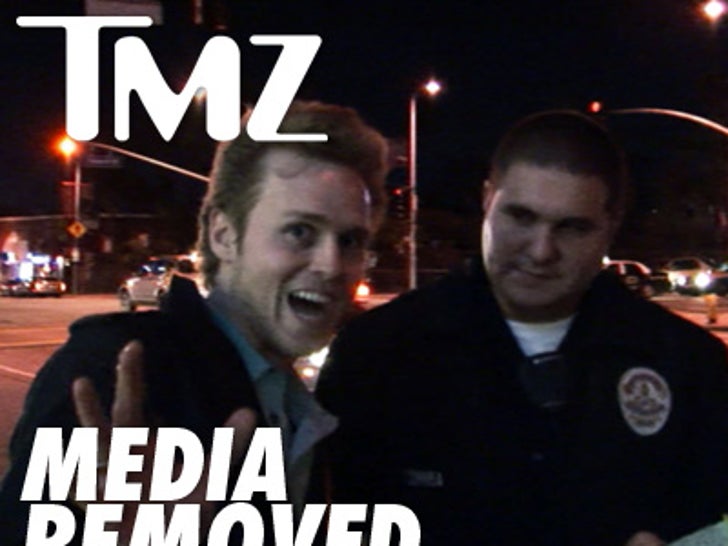 Heidi Montag struggled to contain herself in Costa Rica last week -- when the reality star's bikini top happened to collapse under the pressure of a G-cup-sized breast ... right in front of the cameras.
Spencer Pratt's loving wife is known for taking things too far.