Mel B's 'Peep Show' Exposes Her to Lawsuit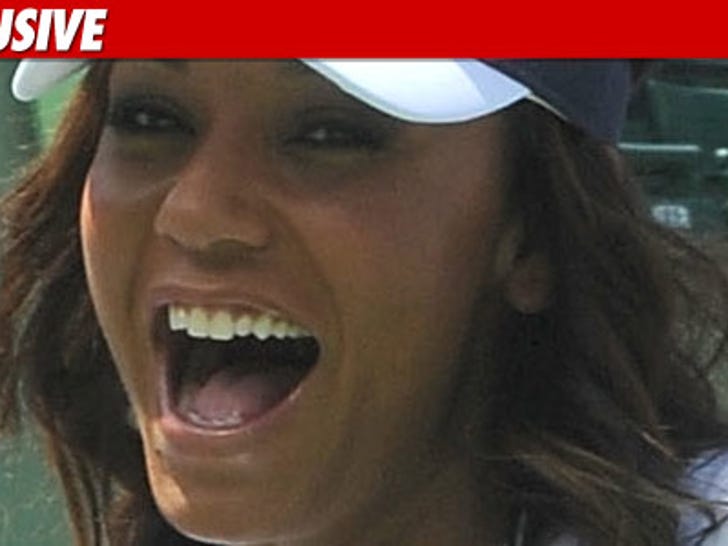 Mel B's booty shaking -- on the Las Vegas strip and in exercise videos -- just got her sued by a company looking for a share of her financial pie.
BMEDIA filed the lawsuit today against Mel, her husband Stephen Belafonte, and their business partners for fraud and breach of contract.
According to the suit -- filed in L.A. County Superior Court -- BMEDIA struck a deal in 2008 to invest in upcoming Mel B projects to the tune of $500,000. In the docs, the company claims it was assured -- by team Mel -- that she had concerts, producers, and an album lined up that would reap big money.
In the suit, BMEDIA claims team Mel bailed on their deal and instead went on to perform nearly nude in "Peep Show" at Planet Hollywood Las Vegas and make her "Totally Fit: Mel B" exercise vid. BMEDIA thinks it contractually deserves a cut of those moneymakers, according to the suit.
BMEDIA is suing for a big chunk o' change -- its $500 grand investment plus interest, and the 12.5% cut it says it was promised in the original deal.
Calls to Mel's rep have not been returned.