Katherine Jackson Sues AEG Over Michael's Death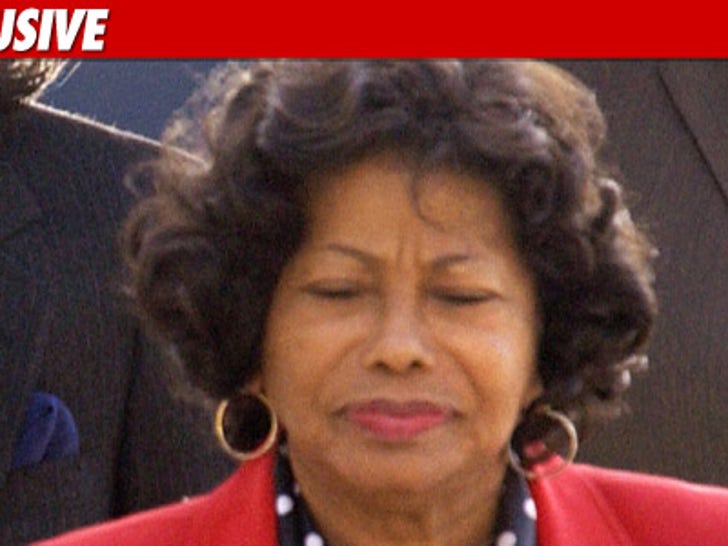 Katherine Jackson and Michael Jackson's children are suing AEG Live -- claiming the company breached its agreement to provide physical care for Michael Jackson -- and that AEG was negligent in their hiring of Dr. Conrad Murray as MJ's physician.
In the suit, Katherine claims AEG's contract with Michael "created a legal duty for AEG to act reasonably toward the physical well-being of Michael Jackson."
In the document, Katherine also blames AEG for hiring Dr. Murray without a proper background check -- claiming, "AEG did not provide a doctor who was truly looking out for Jackson's well-being and did not provide equipment."
The suit also alleges AEG caused emotional distress to Michael's son Prince because he witnessed Michael suffering and dying, and "he was put in a position as bystander to these tragic events."
Kenny Ortega, who produced the planned London concerts for Michael, is also named as a defendant.

The attorney who filed the suit, Brian J. Panish, released a statement saying, "The purpose of this lawsuit is to prove to the world the truth about what happened to Michael Jackson, once and for all."