Katherine Jackson Interview: MJ Death Was Avoidable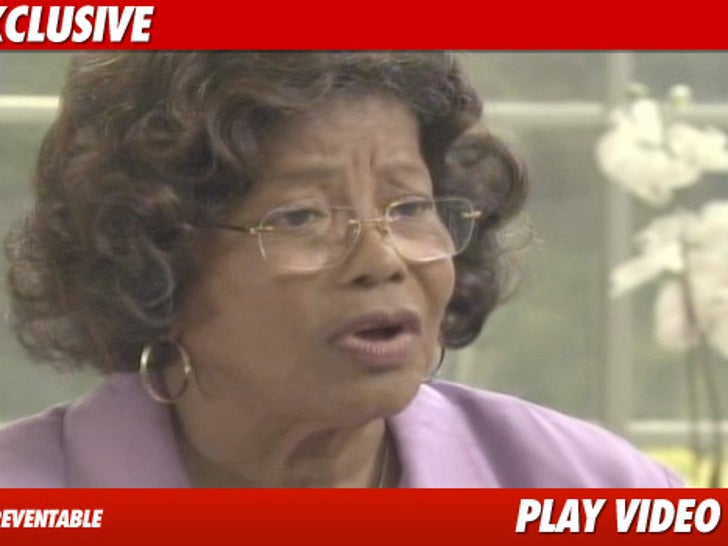 TMZ has obtained a clip of Katherine Jackson speaking about the very reason she filed a new lawsuit against AEG -- she believes Michael Jackson's death could have been prevented ... if not for negligence.
During a recent interview for an MJ documentary -- shot by the Michael Jackson Secret Vault -- Katherine was asked if MJ's death was avoidable and her answer clearly points the finger at Dr. Conrad Murray.
As we reported yesterday, Katherine filed a lawsuit for negligence against AEG -- the company that hired Dr. Murray as MJ's personal physician during the "This Is It" tour rehearsals.