Kid Rock: I Tried to 'Moon' My Waffle House Accuser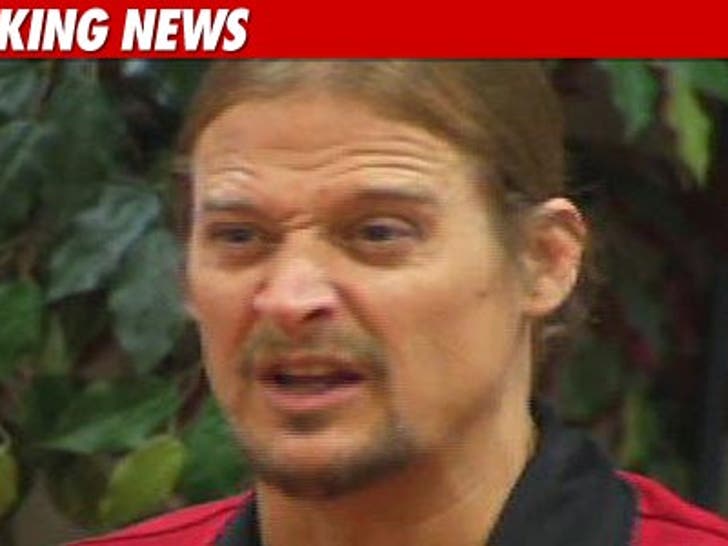 Kid Rock just told a Georgia courtroom that minutes before his 2007 Waffle House brawl -- he tried to give his accuser a view of the "moon" ... but he ran into a little problem around Uranus.
Rock told the court that he and Harlen Akins were exchanging middle fingers during an early morning exchange in October 2007 ... Rock even claims he tried to flip the infamous "double bird."
But according to Rock, Akins took things to another level when he took his pants down ... so Rock tried to counter with a mooning ... but there was a catch.
Rock claims he couldn't unlatch his custom steer head belt buckle ... so he had to settle with a "small moon ... not a full moon."
He added, "I couldn't do what I wanted to do and give him the full moon ... because he was a smart ass."
The two eventually got into a scuffle that was caught on a Waffle House security camera -- and now Akins wants more than $6,000 in damages.