TMZ's Celeb Look-Alike Contest -- Doppelgangers!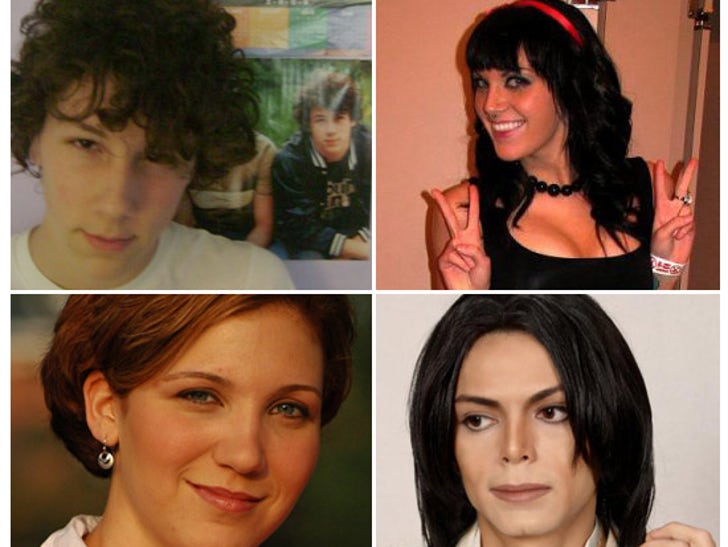 A bunch of not-so-famous photos poured into the TMZ newsroom for our Second Annual "Celebrity Look-Alike" Contest -- so check out all the spitting images of the stars you love (and hate) so much!
Be sure to check back on Monday to vote for which celebrity look-alike will score the $250 prize and some super secret mystery gifts from TMZ!