Miley Cyrus Intruder -- Just a Boy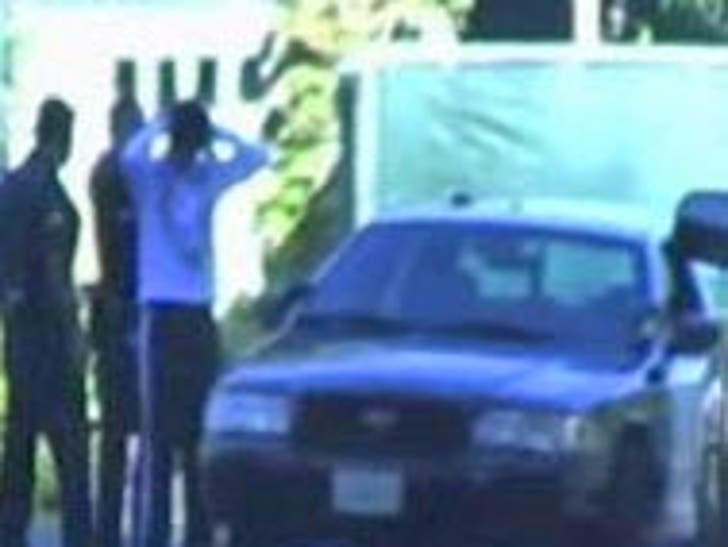 Law enforcement sources tell TMZ ... the man who cops nabbed outside Miley Cyrus' home Wednesday wasn't a man at all ... but a 14-year-old boy from Australia. G'day Miley!
The boy had taken a celebrity tour earlier in the day and made a note of Miley's address. We're told he then went back on his own to have a look ... and cops who happened to be driving by noticed the kid.
According to our sources, cops took the boy back to a nearby hotel where his family was staying.