Rihanna Lawsuit Over Fake Concert Scheme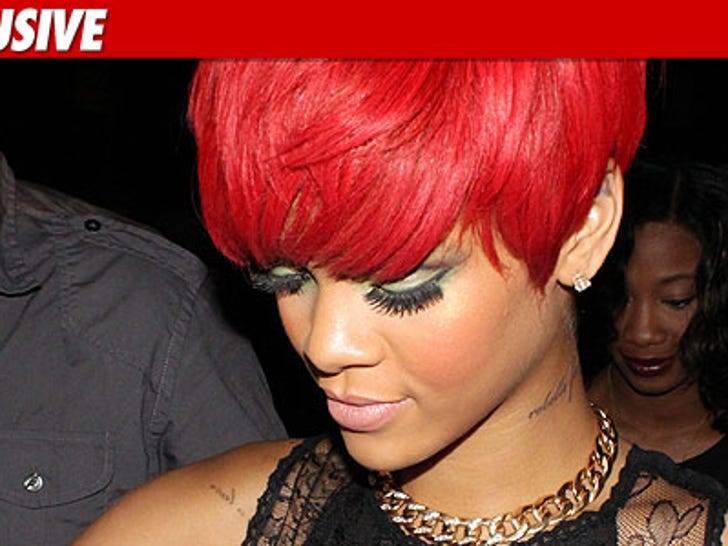 Rihanna is at the center of a $4.7 million lawsuit -- in which a bunch of Brazilian concert promoters claim they were duped by frauds masquerading as the singer's reps.
According to legal docs filed Thursday in New York -- and obtained by TMZ -- a Brazilian promotion company called Unique Sports and Marketing signed a $1.7 million agreement to book Rihanna for three Brazil shows in November.
Problem is -- Unique claims the people who said they signed the contract on Rihanna's behalf -- a company called Vegas Style Entertainment -- never repped Rihanna ... never ever.
Unique claims Vegas Style hatched a fraudulent con scheme -- and by the time the Brazilians figured it out ... they had already forked over $825,000.
Unique wants $4,685,000. Calls to Vegas Style were not returned.