Lindsay's Failed Tests Could Derail Upcoming Film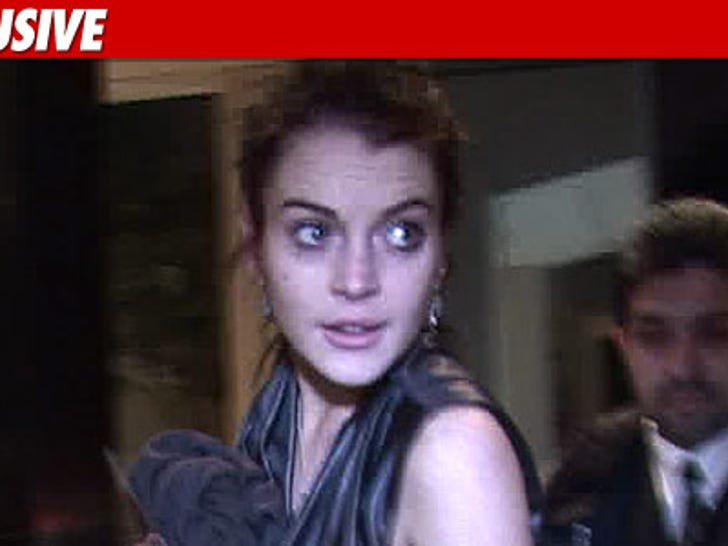 Sources close to the production of Lindsay Lohan's next project tell TMZ her latest slipup could throw the movie into serious financial turmoil.
Lindsay is set to star in "Inferno," a biopic about porn star Linda Lovelace. As we previously reported, one of the things Judge Elden Fox can do in light of her recent failed drug tests is restrict Lindsay's travel -- and "Inferno" is set to shoot in Louisiana.
A source close to the film tells us shooting the picture in Los Angeles instead of Louisiana "would radically change the budget" and force producers to try and secure additional financing.
We're told the producers might be less inclined to make certain sacrifices for LiLo -- the film's top people are "beyond irritated by the recent developments" and "there is a concern of her commitment to the work."
Looks like a lot of people have a lot riding on whatever Judge Fox decides.