Lindsay Lohan Second Failed Test -- Amphetamines
Lindsay Lohan
Second Failed Test
Amphetamines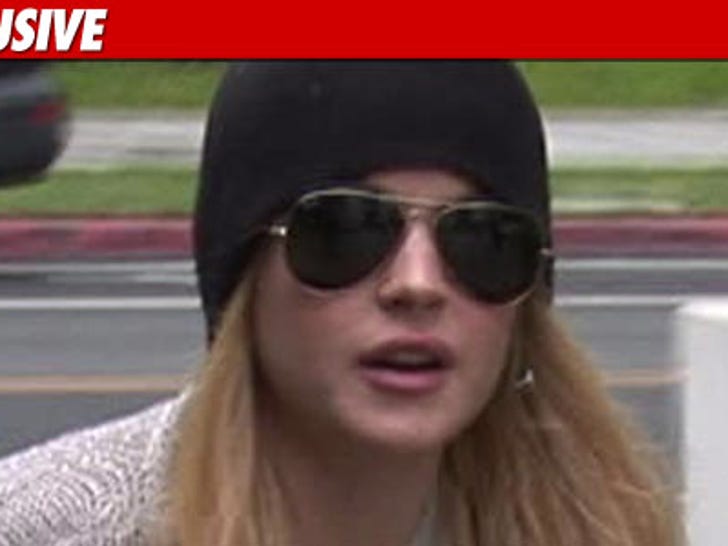 Lindsay Lohan's second failed drug test involved amphetamines ... TMZ has learned.
We broke the story ... Lindsay failed two drug tests -- One for cocaine, and now we know the second was for amphetamines.
Our sources would not divulge the nature of the amphetamines, but Adderall -- the drug Lindsay was prescribed and hooked on -- is an amphetamine.
We do not know which test came first -- the cocaine or the amphetamine. But we're told both tests were taken close together. Lindsay failed her cocaine test the week before last.