Spencer Pratt -- Taking It Off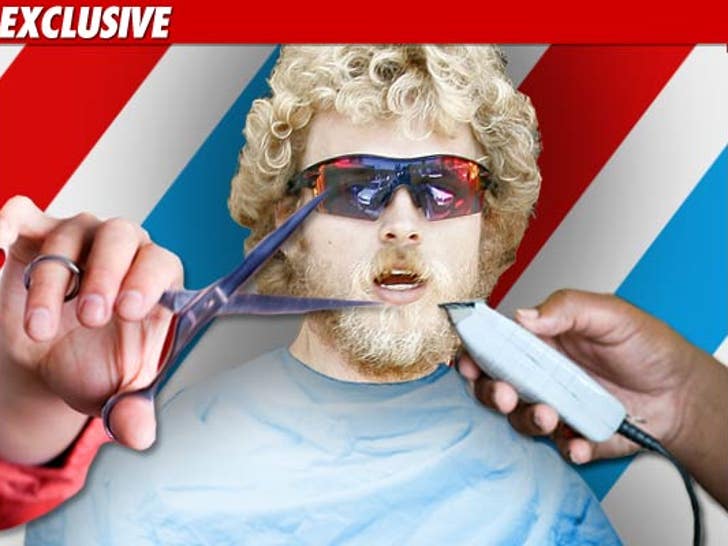 Spencer tells TMZ he is (finally) going to shave off his scraggly beard. Pratt admits he let himself go when Heidi kicked him to the curb -- but now that they're "spending more time together," she wants him to clean up.
He tells us, "I'm really sorry to see it go. For months it was my only friend, and a perfect place to save leftovers. I'm really hoping I can donate it to a worthy cause, like Donald Trump's head."