James Gandolfini's Truck Impounded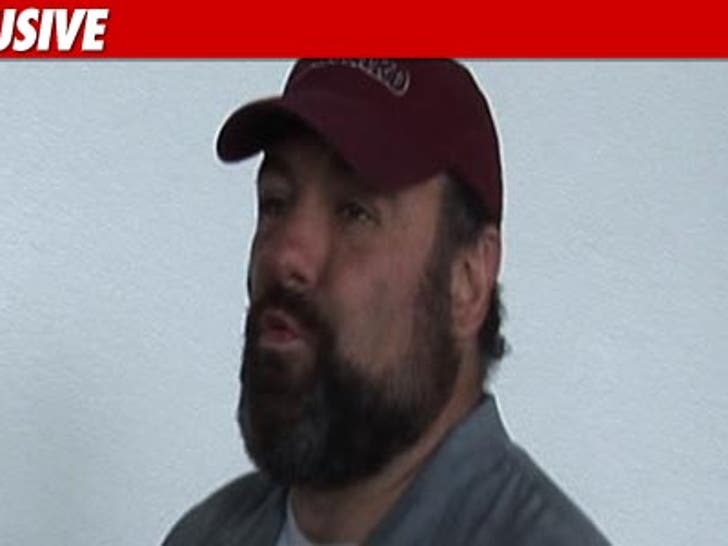 James Gandolfini had to bum a ride with a friend this AM, after cops impounded his car because Mr. G was driving on a suspended license.
Law enforcement sources tell us Gandolfini was pulled over for two traffic violations -- running a stop sign while talking on the phone -- while cruising through the Hollywood Hills -- and then determined he didn't have a valid license.
We're told Gandolfini's truck was impounded at the scene (pictured above).