Lindsay Lohan -- Probation Dept. Wants Jail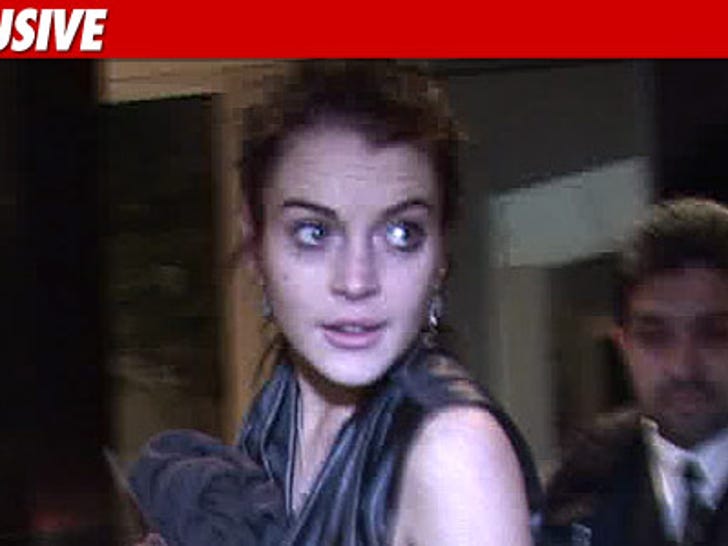 The L.A. County Probation Dept. will recommend that Judge Elden Fox throw Lindsay Lohan in jail for failing two drug tests ... TMZ has learned.
And this is interesting ... our sources say the D.A. will not make a recommendation when Lindsay appears in court Friday AM.
Lindsay could get 30 days for each failed test.