LeBron's Alleged Father Wants DNA and Gift Money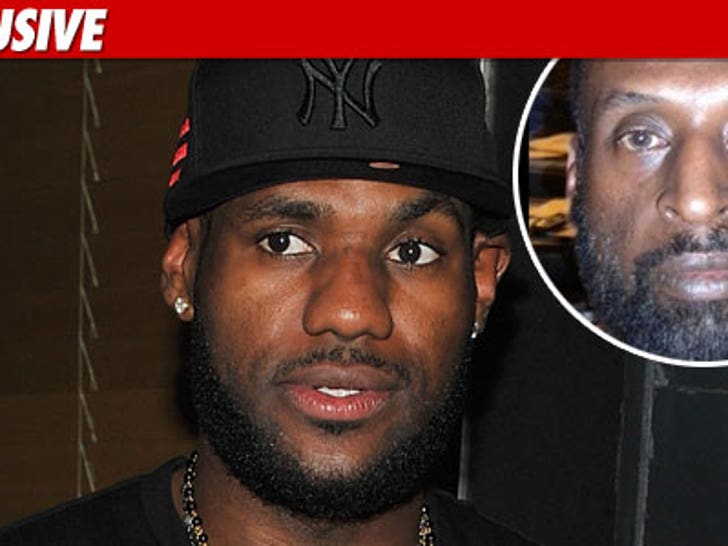 LeBron James' alleged biological daddy claims his original DNA test was bogus -- so now he wants a new test to prove paternity ... plus a chunk o' change for what he calls "loss of gifts."
55-year-old Leicester Bryce Stovell filed new papers in his paternity case against LeBron and his mother Gloria -- claiming the basketball superstar's recent motion to dismiss the case is based on a "fraudulent" DNA test from 2007 ... and should be tossed out.
As we first reported, Stovell is seeking $4 million from LeBron and his mother -- claiming fraud, defamation and misrepresentation.
In the new docs, Stovell alleges Gloria falsified the 2007 test -- which showed a "0% probability of paternity" -- and he wants a second, more carefully supervised test.
And then there's this: Stovell wants $$$ because he lost "gifts of money" that he would have received from LeBron had the test proven paternity.