911: Ricki Lake Fire - 'Mommy Had a Mistake'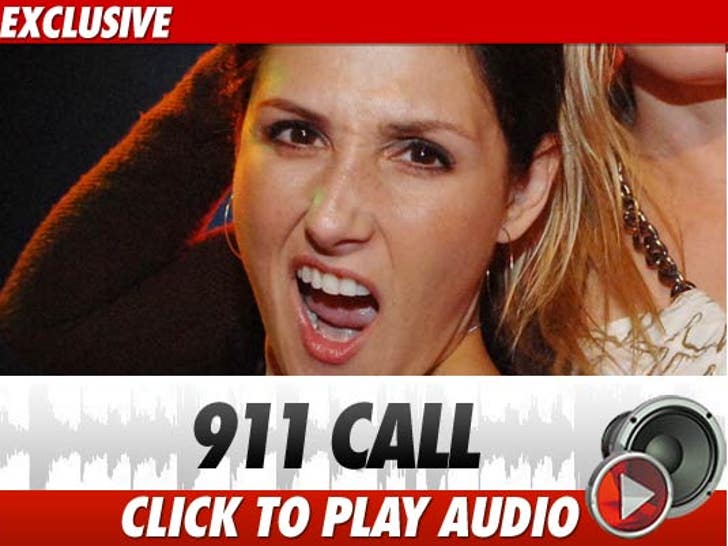 Ricki Lake tries desperately to calm down her children as she calls 911 to report that she's burned her house down ... and TMZ has obtained the tape.
In the call, an extremely panicked Ricki tells the dispatcher, "The couch is on fire ... please hurry," after she tells her kids, "Mommy had a mistake."
In fact, the house was on fire and burned down after Ricki attempted to refuel a portable heater and started the fire. L.A. County Sheriff's arson investigators have concluded the whole thing was an accident.