Katherine Jackson: Who Can Live on $26K a Month?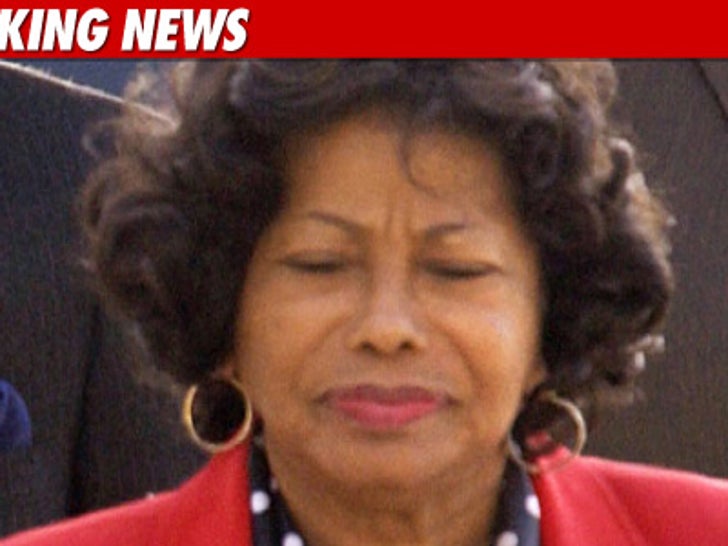 Katherine Jackson can't make it on a $26,000-a-month allowance ... so she's asking for more.
TMZ found a judge's order filed yesterday in the Michael Jackson Estate case, in which the judge notes, "Counsel will give notice of proposed action re: adjustment to family allowance for the benefit of Katherine Jackson."
TMZ has already reported Katherine pulls in a temp allowance of $26,804 a month.
The document does not say how much more Katherine wants, but it's pretty ironic since she's making a lot of money on the side.