MJ's Mom: They're Takin' Every Penny You Make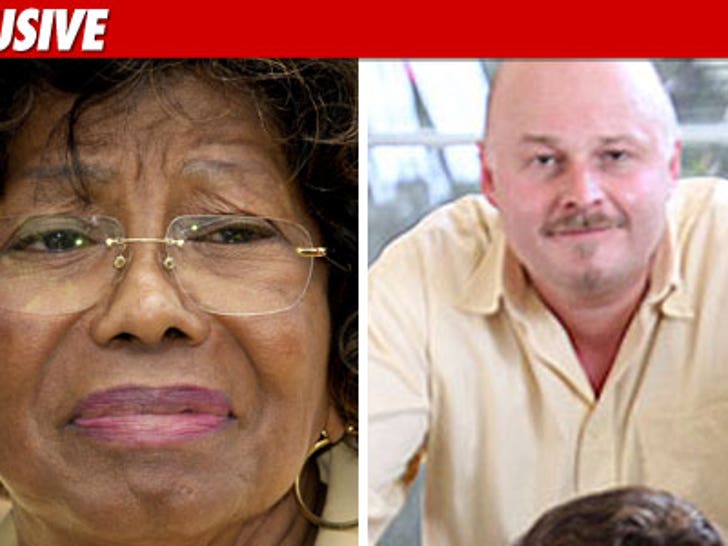 Katherine and Joe Jackson are set to make a bundle off of their various Michael Jackson business ventures. But Katherine and her hubby haven't figured out ... someone is waiting in the wings to take away everything they make.
TMZ broke the story ... Katherine and Joe owe more than $13 million to a South Korean newspaper -- the Segye Times. The paper gave Joe, Katherine, and Jermaine a $5.5 million advance for a Jackson family concert series that never got off the ground. The newspaper sued in 1994, won a $4 mil judgment which has swelled with interest to more than $13 mil.
Edwin Bradley, a lawyer for the Segye Times tells TMZ, his client will go after anything Katherine and Joe make -- and that includes profits from Katherine's book, the movie projects she's producing with Howard Mann (pictured right) -- everything.
Ironically, Katherine's allowance from the MJ estate could be in jeopardy, since she's making money off of her son on the side. But the allowance could actually be protected from garnishment.
We're told the newspaper will go to court on September 14 to try and wrestle money earmarked for Katherine from the MJ trust. Sources tell us, however, there is a big fat zero in the trust now, because the estate is in debt.
Bottom line ... Whatever Katherine makes outside the estate will probably end up lining someone else's pocket.