Michael Jackson Estate Threatened with Lawsuit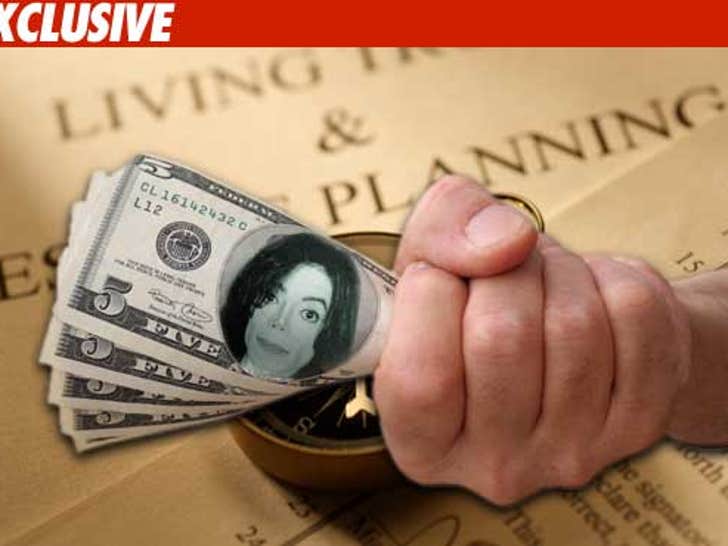 The co-author of a new book on Michael Jackson has threatened to sue the Michael Jackson estate for allegedly trying to discredit the book.
Howard Mann (center, along with Katherine and two others) -- a businessman who has made money on nude online gambling and nude wrestling -- hooked up with Katherine Jackson to create a coffee table book called "Never Can Say Goodbye."
Estate lawyer Howard Weitzman told TMZ earlier this week, Mann had no right "to exploit any estate assets" and would take "whatever action is necessary to prevent him from unlawfully profiting."
Mann's attorney now tells TMZ, "The comments by the lawyers for the Estate of Michael Jackson are designed to create fear and ambiguity and may impede our ability to maximize the profits that Vintage Pop (the publisher) and the beneficiaries of the Estate are entitled to enjoy. These actions are torturous interference and will NOT be accepted and will result [in] litigation to recover the damages against our company."
Weitzman tells TMZ, "The estate will continue to protect its assets when appropriate," adding, "If Mr. Mann or his attorney want to communicate with me, they can contact me directly."