Lindsay Lohan -- Bail Bondsman at the Ready
Lindsay Lohan --
Bail Bondsman
at the Ready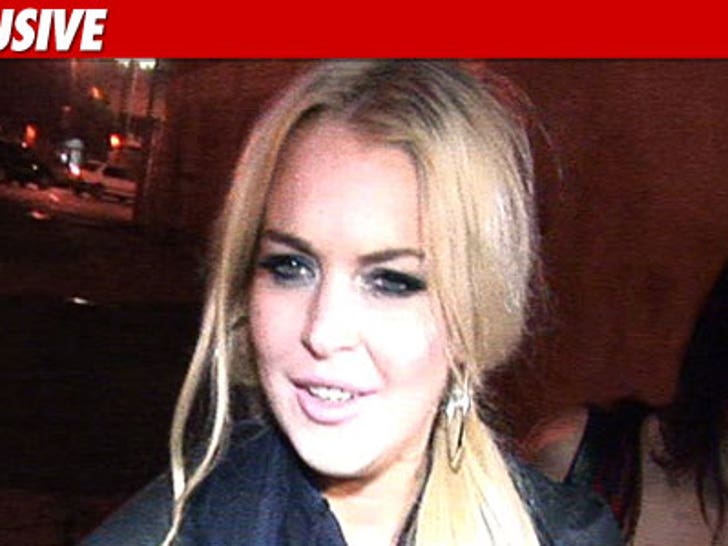 The bail bondsman Lindsay Lohan has gotten to know all too well will be in court tomorrow to bail LiLo out one more time ... TMZ has learned.
The bondsman -- who also bailed out Linds back in June -- is going to court for the 8:30AM hearing before Judge Elden Fox.
As we first reported, it's likely the bondsman will have to post bail on the spot to allow Lindsay to remain free, pending a full probation violation hearing next month.