Mel Gibson Sued -- Foreclosure an Option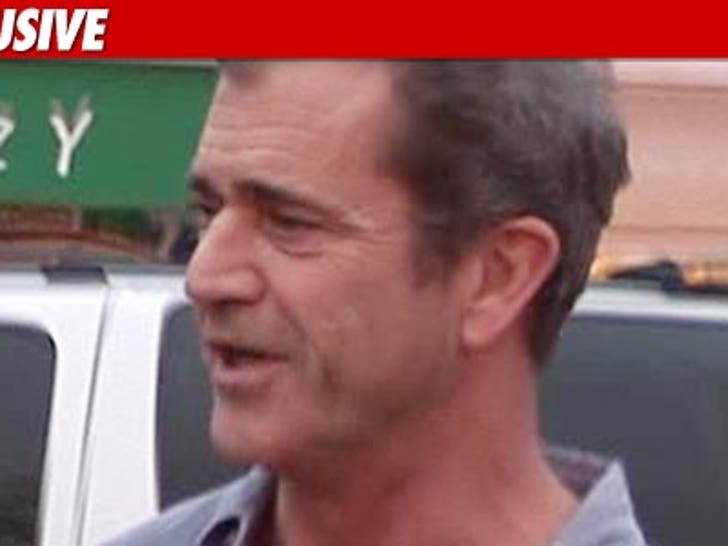 Mel Gibson could lose three of his Malibu properties and his church if he loses two lawsuits that were filed by a company that built all things Mel in Malibu ... TMZ has learned.
According to one of the suits, Mel and soon-to-be ex-wife Robyn -- also a defendant -- allegedly owe Ramage Construction around $12,000 on the 3 residential properties located near Mel's Malibu church. The suit asks for the money but, in the alternative, asks permission to foreclose on the 3 homes to satisfy the debt.
Ramage filed a second suit against the A.P. Reilly Foundation, which owns Mel's church, claiming it owes around $200,000. The suit asks for the same relief -- payment or foreclosure.
No immediate comment from Mel's rep.