Mel Seeks Fatherly Guidance in Baby Mama Drama
Mel Seeks Fatherly Guidance
in Baby Mama Drama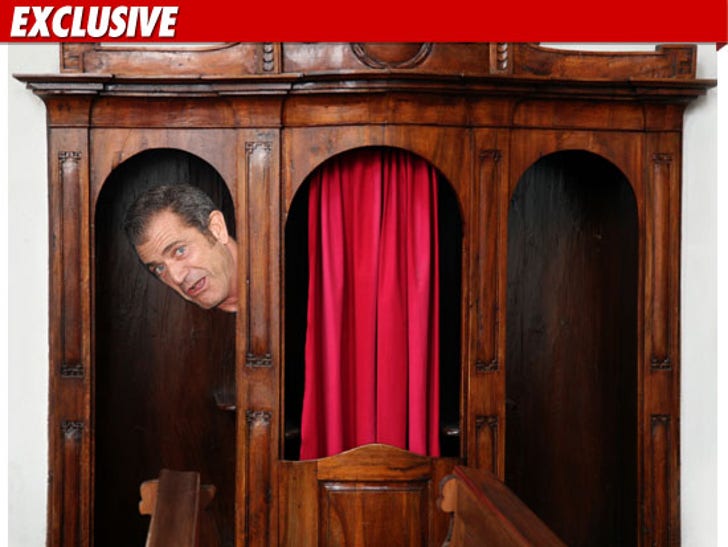 Mel Gibson has finally broken his silence about his allegedly violent relationship with baby mama Oksana Grigorieva -- but the man who got the exclusive swore to God he wouldn't blab ... 'cause he's a Reverend.
TMZ has learned Mel has been opening up to Reverend Clement Procopio -- the man in charge of the actor's mega-church in Agoura Hills, CA.
When we asked Rev. Procopio if he's offered any advice to Mel, he simply responded, "Of course, I gave him lots of words of wisdom. I am his confessor."
Obviously, the Reverend wouldn't get into specifics -- but it's clear, Mel's religious advisors could play as big of a role in this case as his lawyers.