Team Oksana: Mel's Untruthful On Child Support
Team Oksana:
Mel's Untruthful
on Child Support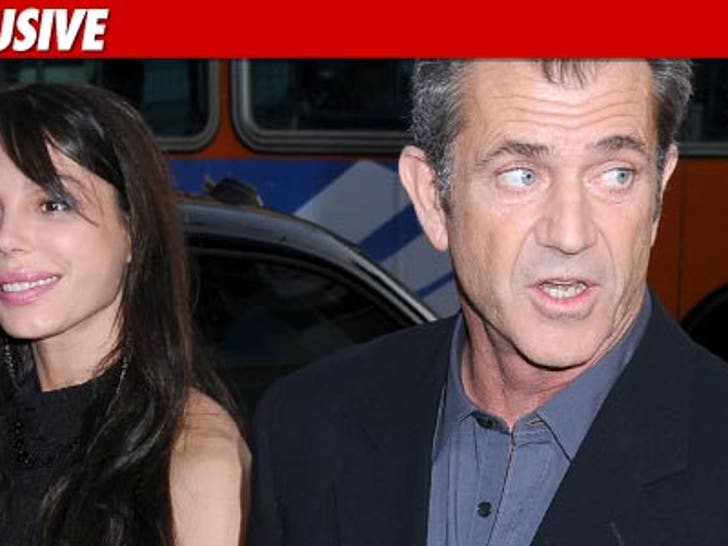 Oksana Grigorieva's lawyers are lashing out at Mel Gibson's lawyer for claiming Mel has been more than generous in supporting her and their baby.
Oksana's lawyer, Marci Levine, tells TMZ, "The statement released to TMZ on behalf of Mel Gibson is based upon complete distortions of the truth regarding Mr. Gibson's financial contributions toward the parties' child and conveniently ignores his obligations to the parties' child under California law."
Mel's lawyer, Stephen Kolodny had stated that Mel has opened up his wallet for Oksana, putting her up in a multi-million dollar house, buying her a car, providing health insurance and giving her "tens of thousands of dollars to support her and Lucia over the past months."
Levine would not specifically say how Mel has fallen short, but sources connected with Oksana claim the actor has not paid child support since the couple split.
Levine says, "Mr. Gibson persists in attempting to 'litigate' this matter in the media, and continues to launch false accusations against the mother of his child."
And Levine says, "Unlike Mr. Gibson, Ms. Grigorieva has not, and will not engage in this type of undignified banter in the press."