Lindsay Lohan -- Things Are Gonna Get Intense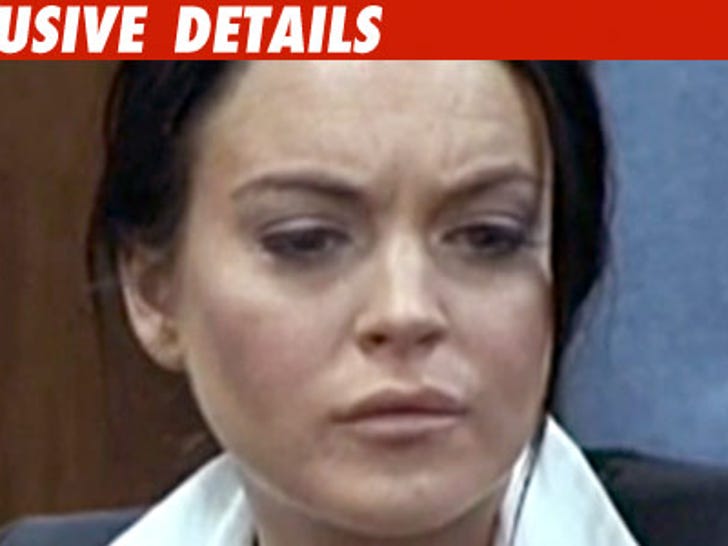 Sources close to Lindsay Lohan tell TMZ Lindsay knows her next trip to rehab won't be a walk in the park ... she'll be in for some "intense" treatment.
People close to Lindsay and the family tell TMZ they were all shocked that Lindsay got tossed in jail on Friday -- if only for a few hours. One close friend said Lindsay thought the judge was trying to make an example out of her -- Lindsay called it "completely unfair."
As for what's next ... our Lohan sources say Lindsay knows she needs rehab and she needs a good "foundation." The word that keeps coming into Lindsay's circle is "intense" -- that Lindsay needs to go away this time, and sooner rather than later.
We're told Lindsay, Dina and her business manager, Lou Taylor, are all a part of the rehab discussion.
One last thing ... as we first reported, Lindsay is going to have to wear the SCRAM bracelet again. As one LiLo pal put it, "She hates that f**king thing."