Lindsay Lohan Bails Out
Lindsay Lohan
Bails Out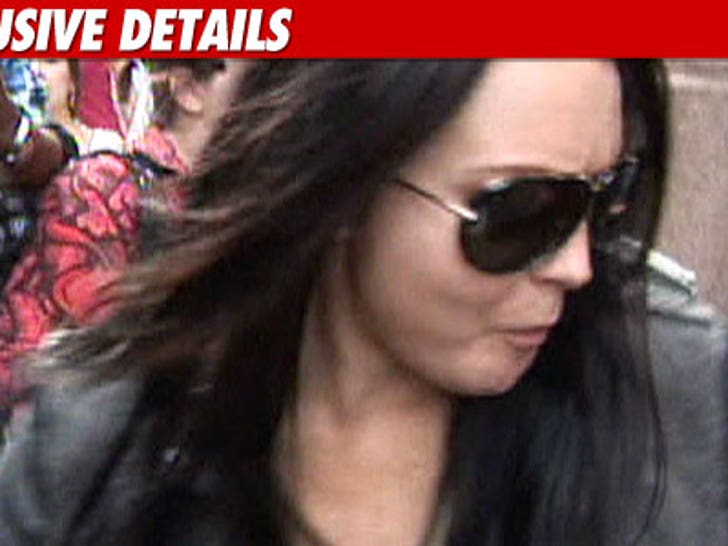 Lindsay Lohan just high-tailed it out of the Lynwood Correctional Facility after posting $300,000 bail.
As we first reported, Judge Schnegg reversed Judge Elden Fox's decision for Lindsay to be held without bail.
Lindsay will once again don the SCRAM bracelet and must submit to search by law enforcement at any time.