Portia de Rossi Name Change -- Officially Portia DeGeneres
Portia de Rossi --
Officially Portia DeGeneres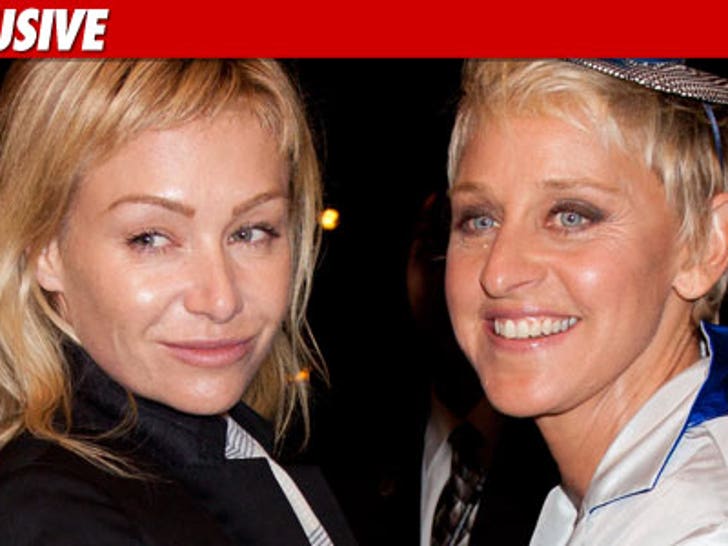 Portia de Rossi is no more ... at least in the name department ... because she's now officially known as Portia Lee James DeGeneres.
TMZ has learned a judge granted Portia's name change petition today in L.A. County Superior Court. She and Ellen DeGeneres got married in 2008.
We know "Lee" was Portia's original middle name, but "James" seems to be an added name. Hey, if you're already filing the paperwork ... why not?