Prince Von A-Hole: Brad Pitt Should Play Me in Biopic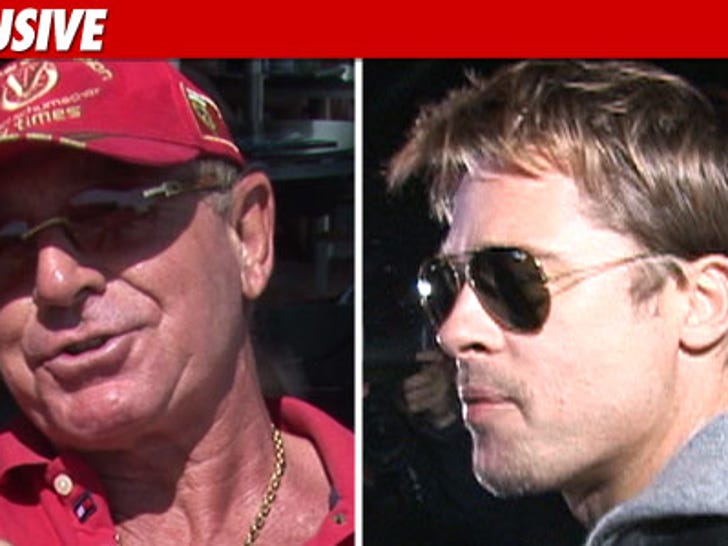 Zsa Zsa Gabor's 66-year-old husband -- the eminent Prince Frederic von Anhalt -- already knows who should play him in an upcoming biopic about his socialite wife ... and big surprise ... it's Brad Pitt.
Sources close to the production tell TMZ, the filmmakers originally offered the role to Von A-Hole himself -- but he honorably declined ... in favor of letting Mr. Pitt take the reigns.
As for who will play Zsa Zsa -- we're told producers want a "gold-digger type" ... and so far, the front-runners are Nicole Kidman and Drew Barrymore.
No word on whether Brad Pitt will actually take the part -- but based on the uncanny resemblance (*cough cough) we can't see why on Earth he wouldn't ... that is, if the movie ever gets made.