Zsa Zsa Goes to Hospital -- Not Life-Threatening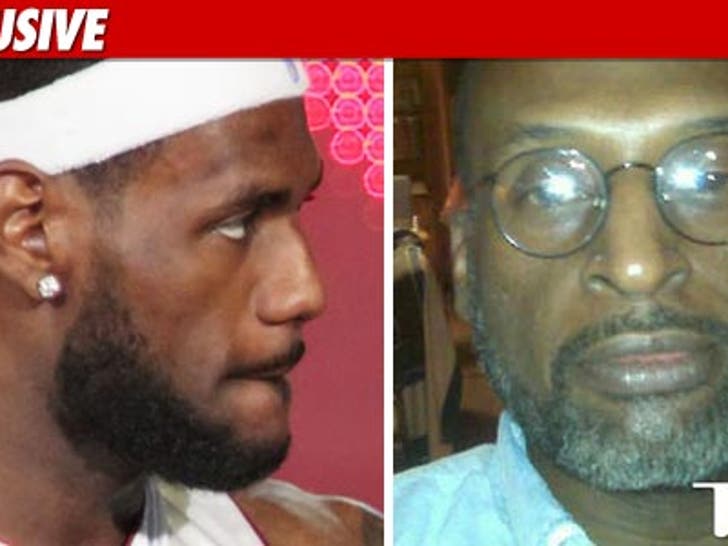 Zsa Zsa Gabor has been taken to a hospital, but sources tell TMZ her condition is not life-threatening.
We've learned the person who called 911 from Gabor's house mentioned flu-like symptoms and body pain.
We're told a private ambulance has taken Gabor to the hospital, without emergency lights flashing ... an indication her life is not in immediate danger.
UPDATE: Zsa Zsa's publicist, John Blanchette, tells TMZ the doctors have stabilized Gabor's condition -- though she's still undergoing certain tests."
Blanchette tells us he's "hopeful she'll be released tonight."