Zsa Zsa's Husband -- Bedridden After 'Blacking Out'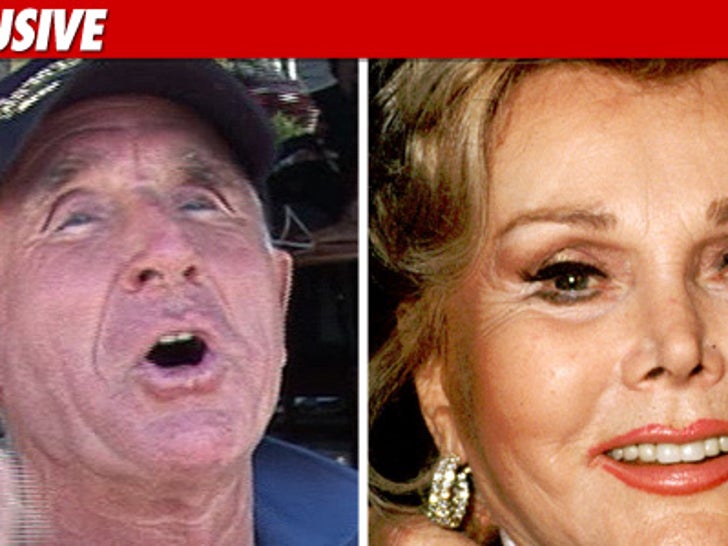 TMZ has learned ... Zsa Zsa Gabor's husband -- Prince Frederic von Anhalt -- has been confined to the bed next to his ailing wife after he "blacked out" and collapsed at their Beverly Hills home last night.
A rep for the couple tells us Von A-Hole was "doing stuff around the house" when he "felt dizzy and fell."
We're told one of the nurses assisting Zsa Zsa saw the Prince on the floor and rushed to call a doctor. The rep tells us, "Prince is suffering from exhaustion and is not able to use his arm right now. It's really bruised up."
Doctors told Prince that he hasn't been getting enough rest recently -- and advised him to stay in bed for the next few days.
As for Zsa Zsa -- the rep tells us she's "still bedridden but is eating a little, talking a little and sleeping a lot."