UCLA CEO: What's Up With Lindsay, Doc?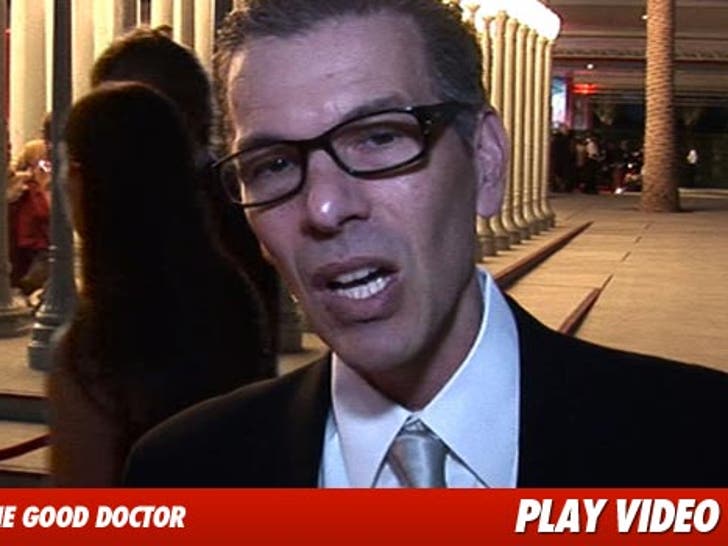 Lindsay Lohan's stint at UCLA Medical Center was hardly a success -- but David Feinberg, the Associate Vice Chancellor and CEO of the UCLA Hospital System, told our photog last night that everyone at UCLA "gets the highest level of care ... that is second to none."
Judge Fox might disagree.