Lindsay Lohan Will Go to Rehab Today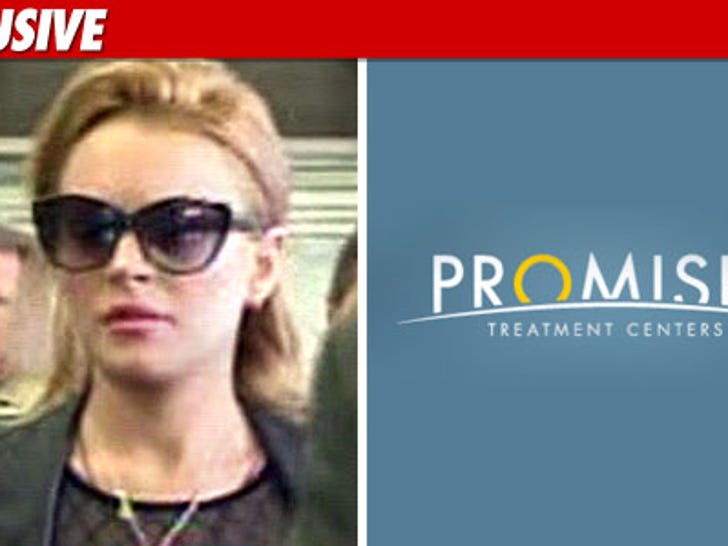 TMZ has learned ... Lindsay Lohan will check herself into rehab today.
We've learned the facility is in Southern California. It is not Promises -- she's been there, done that.
Lindsay wants to be at a facility that is close so friends and family can visit, but we're told the facility isn't bending the rules for LiLo.
We're told it's a live-in facility and the plan is for Lindsay to stay there until her court hearing next month, and maybe longer.