'90210' Star -- Sued for (About) Half His Zip Code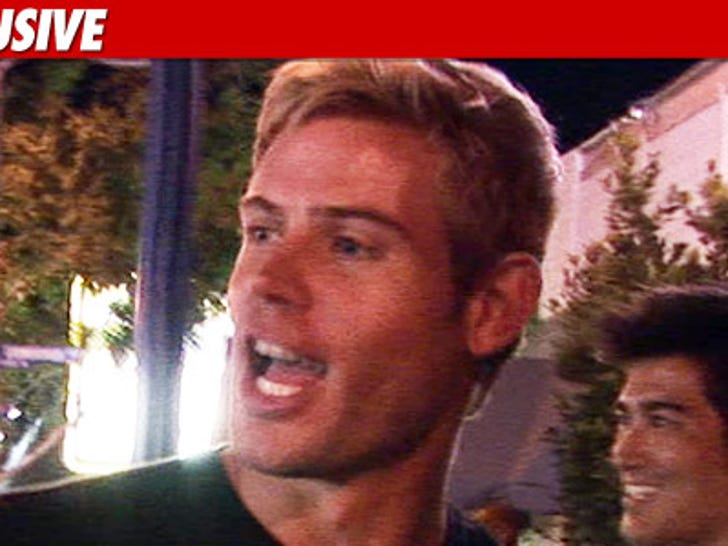 Trevor Donovan has struck it big playing Teddy on the new "90210" -- but a credit card company claims he owes them a big chunk of change from before he became famous.
According to a lawsuit filed Monday, Donovan applied for and received a credit card from Wells Fargo back in 2006. As of July 2009, the card company claims Donovan's tab is $42,469.69 ... which has gone unpaid.
The debt has changed hands and now a company called Investment Retrievers is trying to collect the money ... plus interest and attorneys' fees.
A rep for Donovan could not be reached for comment.