Britney Spears' Ex-Friend -- Stay Away!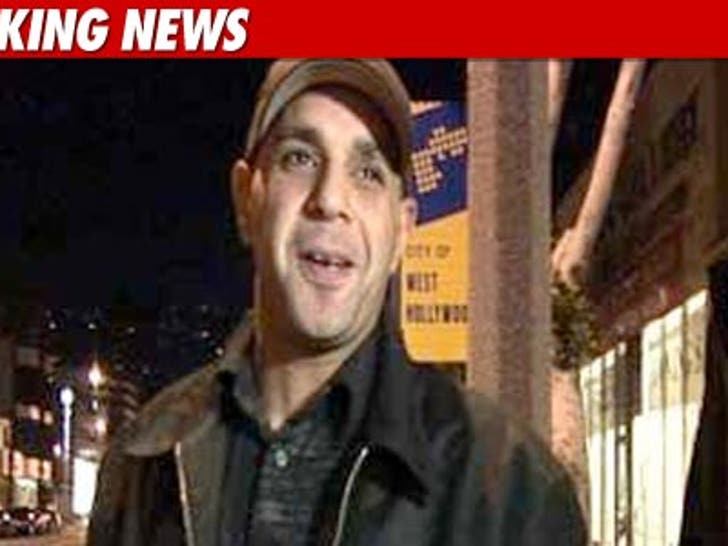 Britney Spears' infamous former friend Sam Lutfi now has a growing list of people he's not allowed to hang out with -- because it now includes the roommate who recently accused him of psychotic behavior.
The restraining order -- filed earlier this month by an aspiring actor/model named Samuel Barth -- just got the thumbs up by a judge during a brief hearing in L.A. County Superior Court.
Lutfi must now stay 100 yards away from Barth for three years.