Paul Wall -- Sorry For Laying Down that Beat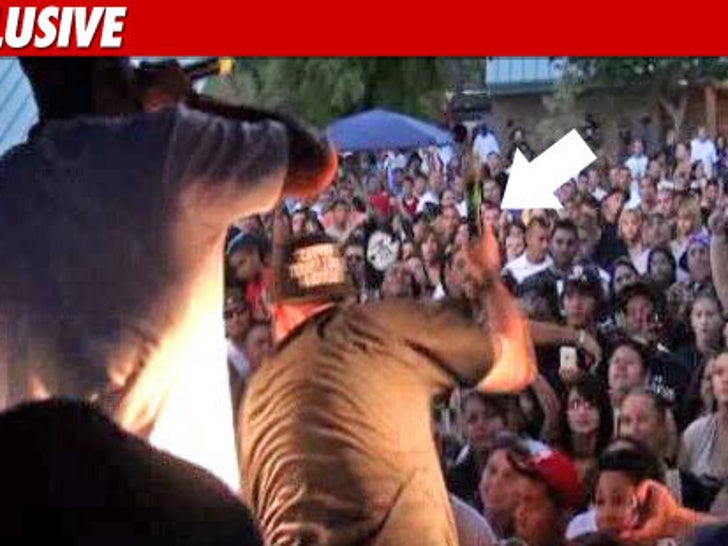 Rapper Paul Wall is apologizing for belting a concert-goer with his mic in Texas this weekend -- saying he shouldn't have let himself "become distracted" by a middle-finger flippin' fan.
In a statement released to TMZ, Paul says, "I want to sincerely apologize to my San Antonio fans ... for allowing myself to become distracted during my recent performance."
Paul continues, "I apologize for temporarily taking my eyes off that goal. I will learn and grow from this incident and be a better person, artist and performer as a result."
As we first reported, Paul got violent with a fan at the Low Low Car Show on Sunday ... after the dude stood in front of the stage and flipped the bird right at Paul.
So far, no police report has been filed.