Photog Puts Foot Down -- Sues Skechers for $250 Mil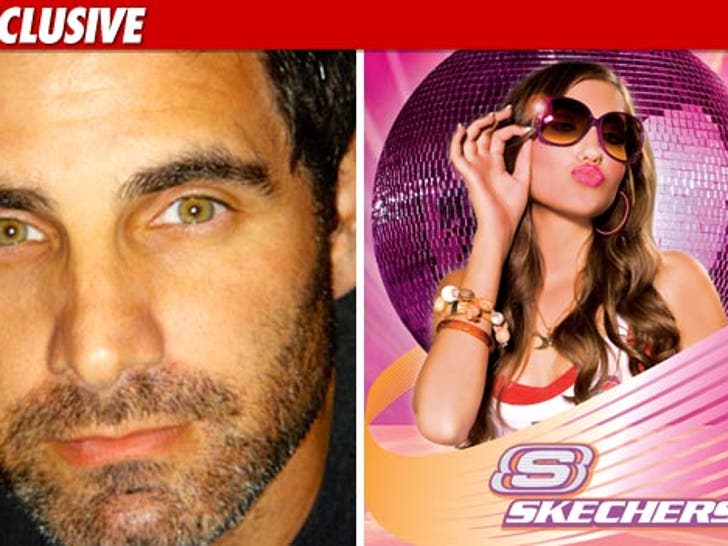 A famous photographer claims the people at Skechers walked off with tons of his work -- exploiting it all over the world ... and now dude wants the shoe company to pay up .... to the tune of $250 mil.
The guy behind the lens is Richard Reinsdorf, who shot tons of celebs including Sarah Jessica Parker, Orlando Bloom and Jamie Foxx.
Reinsdorf just filed a federal lawsuit claiming Skechers hired him to "conduct several highly successful photo shoots from 2006 through last year" -- but states there were limits to where and how long Skechers could use his work.
But in his suit, Reinsdorf claims Skechers blew off the agreement and used his work (an example seen above) all over the world ... and long past the end date. Now dude wants at least $250,000,000 to make things right.
A rep for Sketchers just released this scathing statement: "'Absurd' is the best way to describe Richard Reinsdorf's lawsuit. Skechers paid for the pictures in full and had express permission to use them. Reinsdorf is not entitled to a nickel more."