Britney Spears Arrives to Court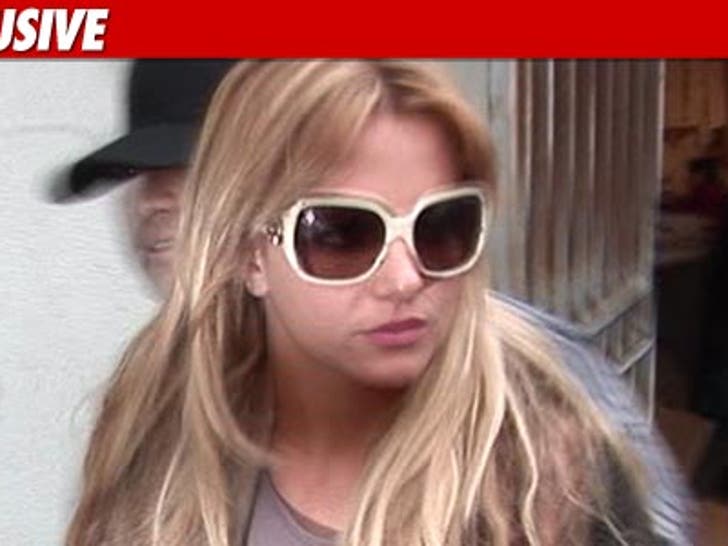 UPDATE: Britney is in chambers now with the judge, along with one of her lawyers. We're told the judge wanted to see Britney and that's why she's there.

Britney Spears has just arrived to a courthouse in Los Angeles for a conservatorship hearing.
We understand the judge may speak to Britney about her progress in her conservatorship -- but so far there has been no move to end the conservatorship.
Britney -- dressed in a black dress with black shoes -- seemed to be in a good mood as she strolled into court.