Britney Spears -- Conservatorship In Name Only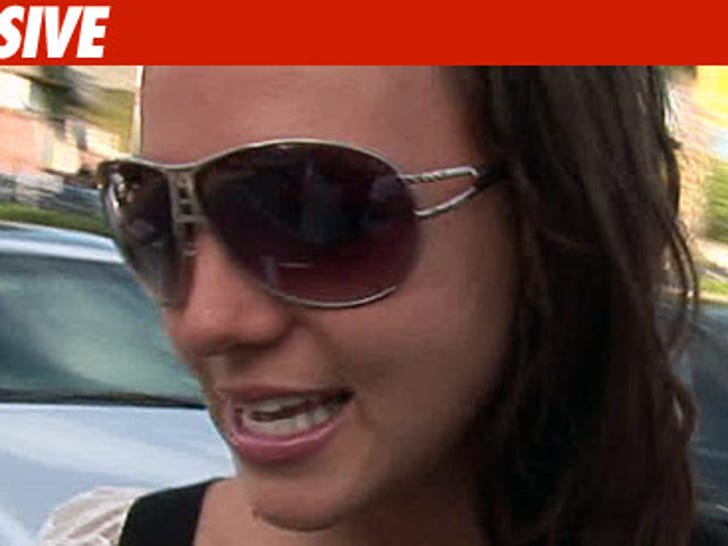 Sources connected with Britney Spears tell TMZ ... her conservatorship has essentially become a formality -- because Britney now makes almost all of her personal decisions herself.
Britney's dad, Jamie Spears, is the official conservator and has the power to make life decisions for his daughter. But our sources say Jamie has quite intentionally pulled back and is allowing Britney to control her life -- where she goes, what she does with her kids, etc.
As for when the conservatorship will end -- it's sketchy. Late last year, sources told TMZ the plan was to end the conservatorship around this time. But it now looks like the conservatorship will last at least 'til the end of summer. We're told for his part, Jamie would like to set Britney free and get back home to Louisiana.
Sources tell us the court-appointed psychiatrist has conducted a new evaluation and is submitting his findings to the court. Everyone involved -- including the shrink -- say Britney is like a different person from the one who was on a 5150 in January 2008.
One final note -- although Britney is making her own life decisions, the conservatorship over Britney Spears "the business" will stay in place indefinitely.