Can Larry Rudolph Pull a Britney For LiLo?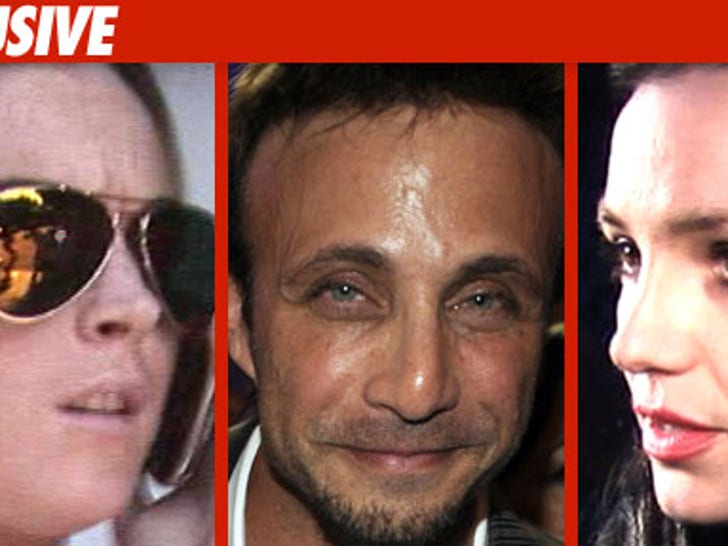 TMZ has learned Lindsay Lohan has a new person in her life -- the man who erected, then resurrected Britney Spears' career.
Multiple sources tell TMZ Lindsay approached mega-manager Larry Rudolph several weeks ago and asked him to resurrect her career.
We're told Rudolph has been working with Lindsay and her people, but is not "fully committed" to helping her. Our sources say Rudolph does not want in unless he's convinced Lindsay will make a serious effort to help herself.
"He's not 100% in yet," one source said. But another source adds, "If Rudolph feels Lindsay is ready, he's onboard."
But it's ironic -- Larry Rudolph took a famous conservatee and produced more hit records and a successful concert tour ... and he's now working with someone in similar desperate straits.
Rudolph did not return our call.