Photog: I'm Partly to Blame for Hilton Hit-n-Run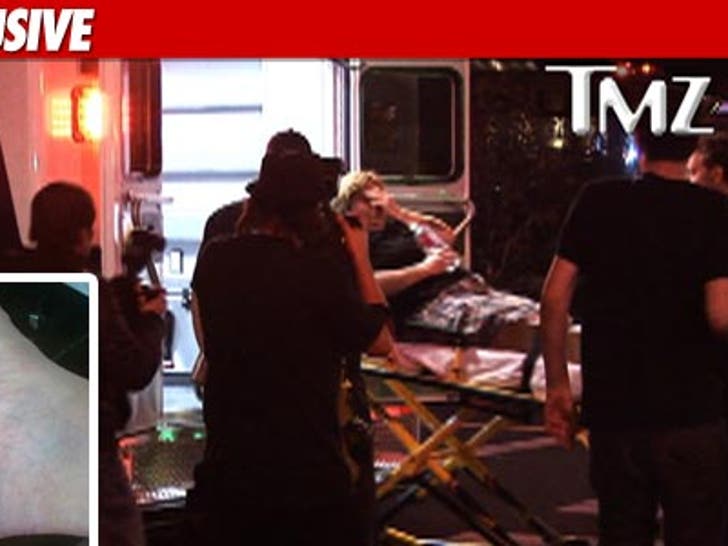 Paris Hilton's boyfriend isn't the only one to blame for last night's vehicular run-in with a female photog on the Sunset Strip -- TMZ has learned the shutterbug is actually admitting partial fault in the matter.
The photog -- Carol Williams -- tells us, "I admit I am at fault as much as him" ... adding that she shouldn't have been "out in the middle of the street" in the first place.
Williams is also shedding light on why she thinks Hilton's BF Cy Waits drove away from Boa Steakhouse after the incident -- saying, "After he rolled over my foot, he rolled the window down and asked if I was fine ... someone else answered for me and said 'yes' and he drove off."
As we previously reported, Waits was cited for a hit-and-run -- and Williams was treated for injuries to her leg.
Williams tells us she's still a big fan of Paris and notes, "I want to take responsibility for my actions."