Comedian Ralphie May Detained in Guam for Pot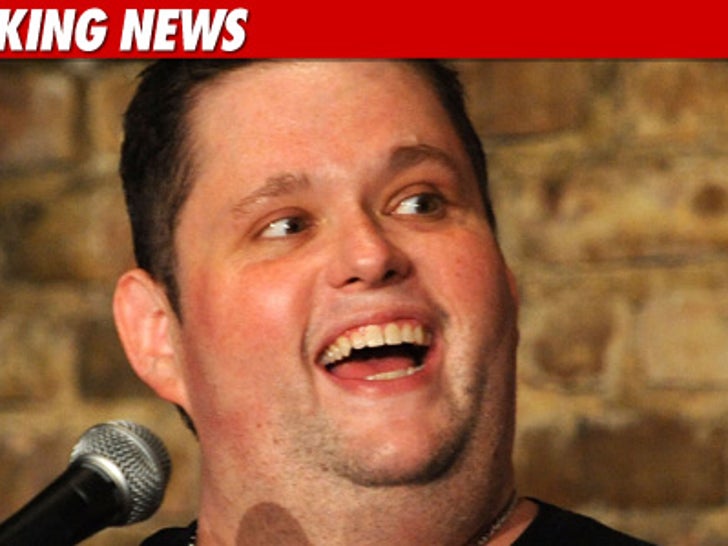 Comedian Ralphie May -- a finalist on the reality show "Last Comic Standing" -- was detained briefly by customs in Guam after he was found to be in possession of marijuana.
May's rep tells TMZ custom officials found a small amount of marijuana -- less than an ounce -- as he was arriving in Guam on September 28. He paid a small fine and went on to do a series of performances there.
May says he loved his time in Guam and can't wait to return.