Tommy Hilfiger's Son in Felony Weed Bust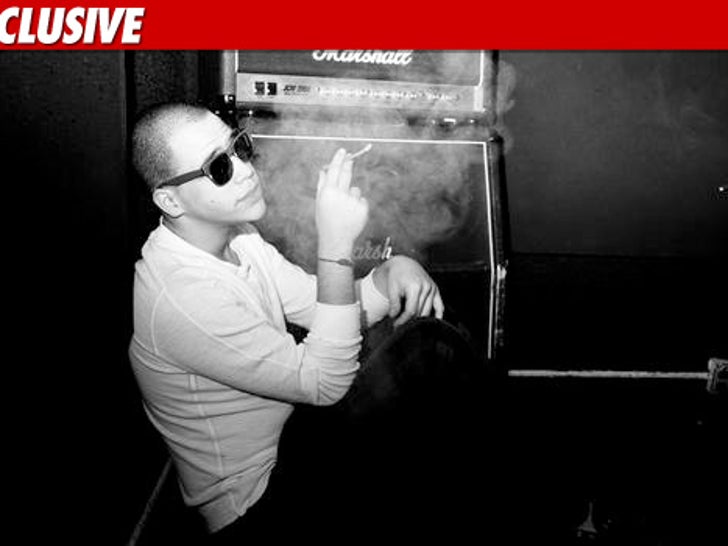 TMZ has learned Tommy Hilfiger's 20-year-old son was busted for weed ... and cops think the rapper intended to sell the stash.
Law enforcement sources tell TMZ Richard Hilfiger -- who recently cut a track with Kid Cudi -- was pulled over last weekend in West Hollywood by Sheriff's deputies who allegedly found the weed in his car.
Hilfiger -- who goes by Rich Hil on stage -- was arrested and booked on one felony count of possession of marijuana for sale, according to sources. His $20,000 bail was posted the next night.
Calls to Tommy's people have not been returned.