Paris Hilton Detained Over Pot at World Cup
Paris Hilton
Detained Over Pot
at World Cup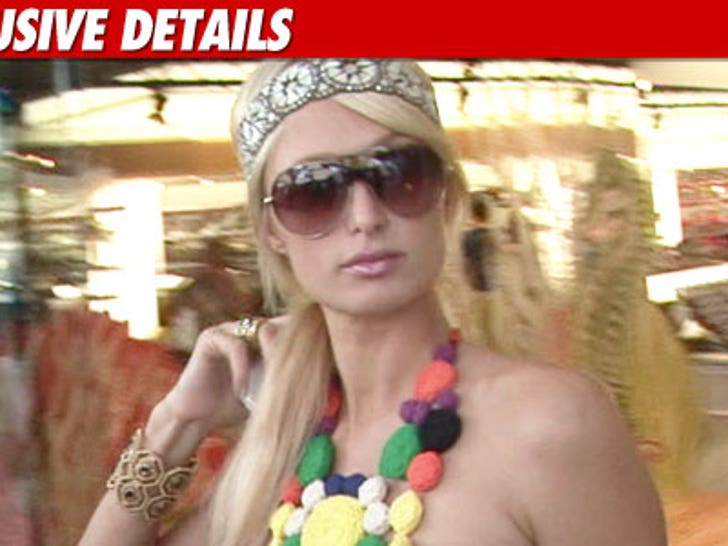 TMZ has learned Paris Hilton was detained by cops in South Africa ... because they suspect someone in her entourage was smoking marijuana.
We're told Paris is still being detained. Cops confronted her and her peeps at the Nelson Mandela Bay Stadium.
Someone close to the situation tells TMZ ... Paris wasn't smoking dope. But an officer has reportedly said Paris was caught red-handed with weed.