'Girlicious' Star -- That Was Cocaine In My Gucci Purse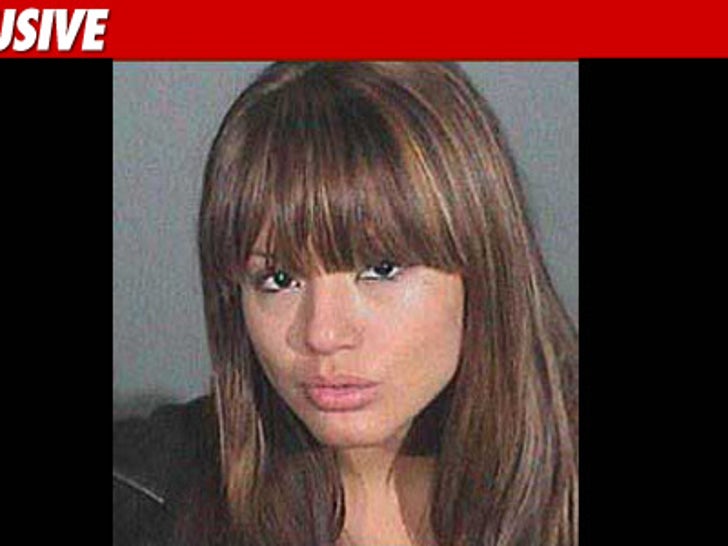 'Girlicious' star Natalie Mejia just pled guilty to traveling with a Gucci purse full of cocaine back in March -- but she won't go to jail ... if she can stay out of trouble.
As we previously reported, Mejia was arrested in Glendale, CA on March 10 after cops say they found more than a dozen bags of blow in her purse during a traffic stop.
Mejia finally pled guilty to felony drug possession in L.A. County Superior Court -- but the judgment was deferred ... meaning if she manages to stay away from the wrong side of the law for 18 months, the charge will be wiped from her record.